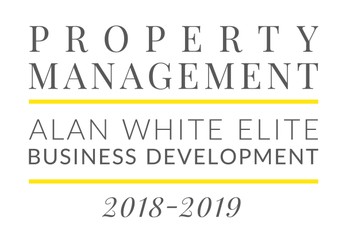 As the #1 office in Property Management in Ray White Australia for five years running, we have qualified tenants eager to rent in your area.
It is essential to research and choose a professional property manager to look after your most valuable asset. There are a variety of common issues that can arise for you and your property if your agent is not experienced, dedicated and supported by an award winning team.
OUR SERVICES
Our property management team consist of 11 Licensed Property Managers, 1 Business Development Executives, 1 Letting Officer and 3 Administration Operators. Our 2 directors are actively involved with the every day running of our management team.
Our office is in the top 1% largest management portfolios in Australia for Ray White and more importantly Sydney.
Our services include:
We can minimise your vacancy
Better tenancy control process
Tenancy selection
Creating cashflow efficiency
Greater asset protection
Written confirmation
Database services
Maintenance programmes
Tenancy entry documentation
Regular interior and exterior inspections of properties
Regular rent reviews
Advertising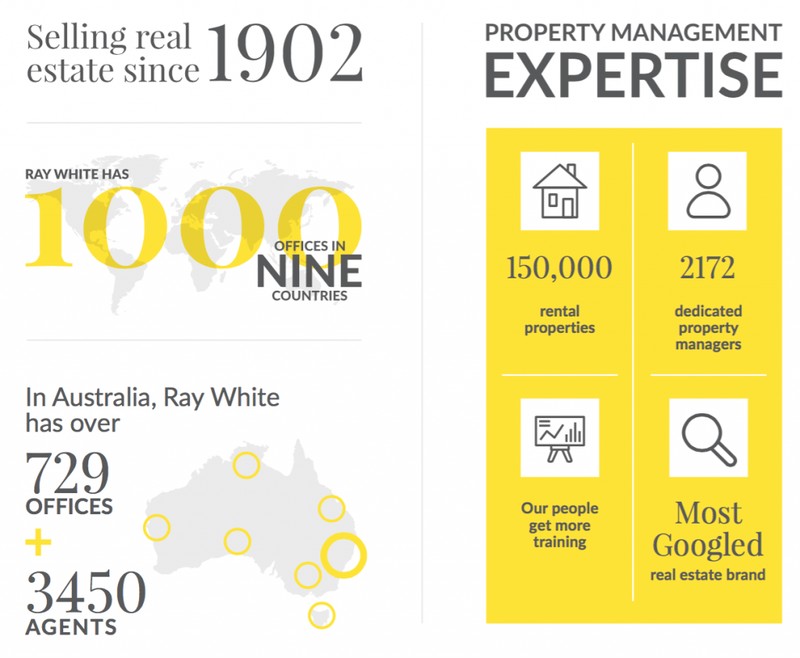 WHAT OUR CLIENTS SAY
"Thank you for all your hard work to rent our property and deal with our tenants. We really appreciate your efforts on our behalf. We hope you will continue to be our manager for a long time!" – Mary & Jim Hayzell
"Honestly I feel I was lucky to have you as my property manager and definitely I would be seeking for any opportunity to have you as my property manager again in the future and I would recommend you to my relatives and friends if they are seeking for property manager in your area. Thank you so much again for your understanding and great help." – Ms Yi Luo
Call us today on (02) 8347 6000 to discuss your property management and leasing requirements.